Hankook Dynapro HP2 (RA33) Tyres Available in Llanelli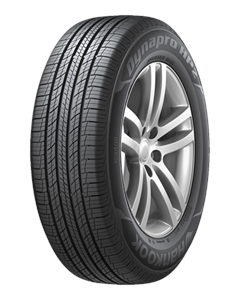 Dynapro HP2 (RA33)
A high-performance tire for premium SUVs. The Dynapro HP2 meets all the conditions required for premium European SUVs including excellent wet performance, low noise, low rolling resistance and excellent mileage.
There are 6 reviews for Dynapro HP2 (RA33)
Overall rating
18/03/2021

VOLKSWAGEN TIGUAN
22/05/2020

VOLKSWAGEN TIGUAN

They are very good tyres.
Low mileage so far so limited feedback!